Safe Home Stories
PRY-CAM HOME, the best partner for electrical installations in the home
A simple, fast and effective way to conduct the electrical tests required by law to certify an electrical installation in the home adds value for electricians and makes their job a lot easier.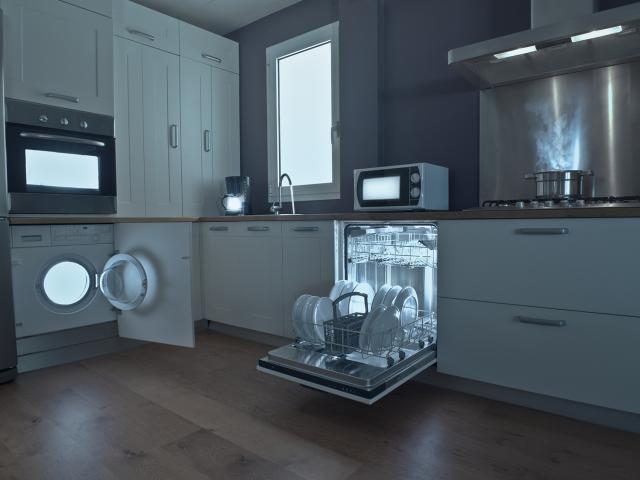 Thanks to PRY-CAM HOME, the ideal solution for monitoring electrical installations in the home, developed by Prysmian Group, electricians, installers and maintenance teams can carry out the main certification tests required by law easily and rapidly, using a single device.
At present there is no single device that allows to carry out all the main instrumental tests (link to article two) required by law: voltage drop, earth loop impedance, residual current, Miniature Circuit Breaker and Residual Current Circuit Breaker tests.
The market offers several solutions that allow to carry out some of these tests, but they are often quite expensive and require specific skills, complex use procedures and longer test times. As a consequence, their use becomes tiresome and long winded, electricians to carry out only limited visual inspection and function tests to certify an electrical installation.
PRY-CAM HOME is a monitoring solution for electrical installations in the home that provides electricians with the advantage of being supported in carrying out the instrumental tests required by law whilst commissioning a new electrical installation or during maintenance and periodical checks. Upon conclusion of the tests, the electrician can also issue a technical annex summarising all the instrumental tests carried out.
Compact and easy to install, PRY-CAM HOME consists of two device units: the MASTER and the PLUG. The MASTER unit is the size of normal mains consumer unit, is installed by the electrician and has the purpose of gathering data electrical installation. Data is always available in real time using the dedicated APP.
The PLUG unit is specifically for electricians to carry out the instrumental tests required by law, in combination with the MASTER unit, which remains permanently installed in the main consumer unit to allow homeowners to keep their electrical installation health under control. The PLUG unit remains an electrician's permanent tool to use at any new installation or as part of the electrical maintenance programme.
The added value PRY-CAM HOME can provide electricians, therefore, is to reduce time and cost of the instrumental tests required by law. In addition, electricians are enabled to mitigate the risk connected to the responsibilities deriving from the release of the certification, as it is supported by documented instrumental tests.
PRY-CAM HOME, in summary, is the solution that makes the certification of electrical installations at home easier and more effective for electricians and grants installations' longevity and safety. A system of notifications from the APP, furthermore, allows prompt corrective actions, should anomalies occur. PRY-CAM HOME; therefore, allows electricians to plan tailor-made maintenance programmes and make their clients' home installations more efficient.
Thanks to PRY-CAM HOME, the electrician becomes a true reference point for active safety, full functionality and the best energy efficiency of electrical installations in the home.
PRY-CAM HOME is not just this. It is a solution designed for both professional electricians and homeowners; with different functions but, at the same time, with a common goal: to check the correct functioning of an electrical installation and therefore increase its safety.